Plan a Different Kind of Activity for a Team Outing
Looking for fun activities for your Corporate Team Outing in Chennai? We offer one-of-a-kind activities in a private setting that will help your team relax, unwind and blow off some steam! Book one of our Unique Experiences for your Team.
Enjoy an Exclusive Experience.
Private Room set up with chosen Experience ahead of your arrival
Capacity up to 40 Guests
Dedicated Experience Host
Set the vibe with your own Music
Explore our Studio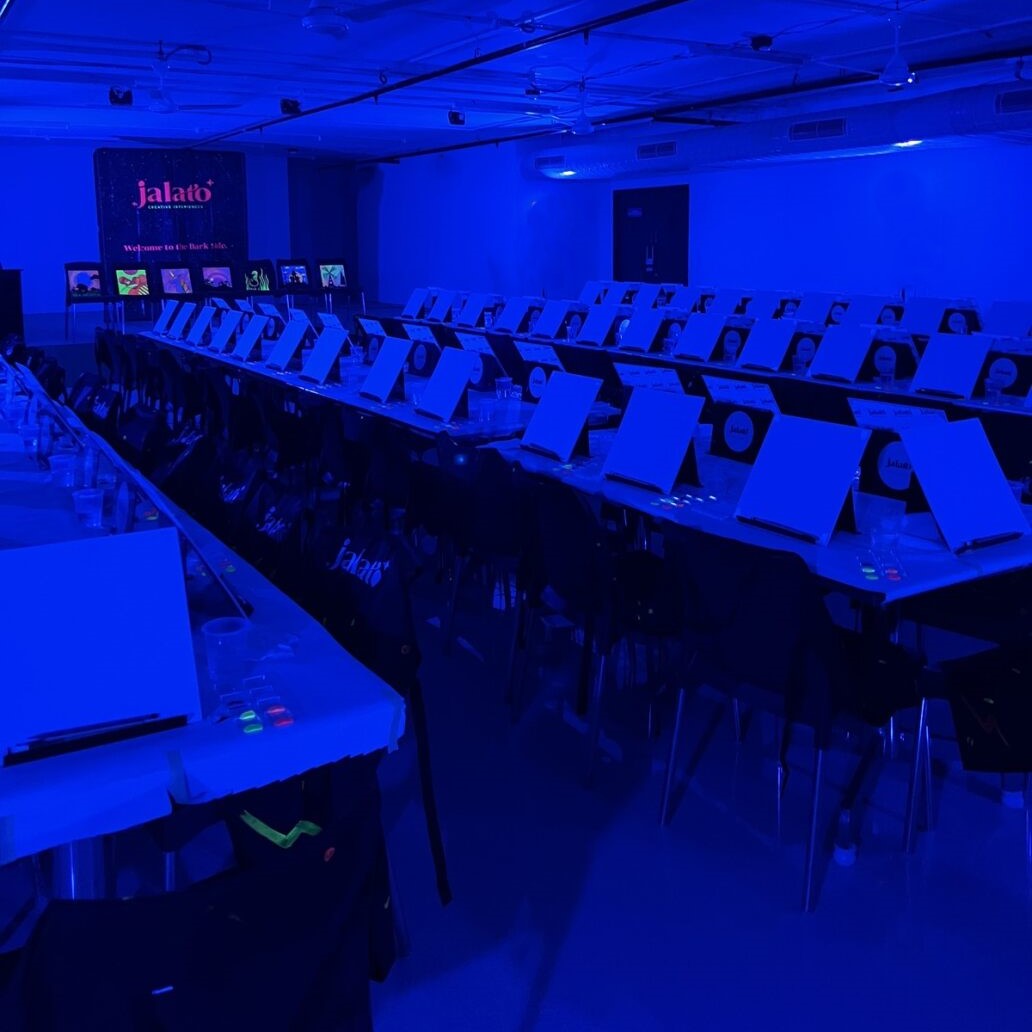 Experiences at Your Doorstep.
Fully Portable Experiences
Includes Set up, Windup and Cleanup
Dedicated Experience Team
Capacity as per Venue
Start Planning
We're here for you.
Have a question, or need any assistance? Get in touch—we're happy to help!